TMOTOR Velox V2207 V3 1750KV 1950KV Motor (Set of 4 Green Motors) Description:
Velox V2207 V3 Unleashing Power and Precision
Welcome to the pinnacle of drone propulsion technology – the TMotor Velox V2207 V3 Motor. At TMotor, we've harnessed innovation and engineering prowess to craft a motor that takes your drone's performance to unprecedented heights. In this article, we delve into the intricate details of the Velox V2207 V3 Motor, exploring its design, capabilities, and the unparalleled advantages it brings to the table.
The Heart of Performance: Unrivaled Design
At TMotor, we understand that precision engineering is the cornerstone of exceptional drone performance. The Velox V2207 V3 Motor embodies this philosophy through its cutting-edge design. Crafted with meticulous attention to detail, this motor boasts an aerodynamic structure that reduces drag and enhances overall efficiency.
Velox V2207 V3 Aerodynamic Excellence
The motor's streamlined design isn't just visually appealing; it's a result of rigorous aerodynamic testing. Each curve and contour has been optimized to minimize air resistance, allowing your drone to slice through the skies effortlessly. This design optimization leads to improved energy conservation and longer flight times, giving you more opportunities to capture breathtaking aerial shots.
Unmatched Thrust-to-Weight Ratio: Elevating Your Flight Experience
The Velox V2207 V3 Motor isn't just about aesthetics – it's a powerhouse of thrust that propels your drone with unmatched force. Our engineers have fine-tuned the motor's internals to achieve an exceptional thrust-to-weight ratio, translating to quicker acceleration and greater maneuverability in the air.
Precision Windings for Maximum Efficiency
The secret behind the motor's impressive thrust lies in its precision windings. By utilizing state-of-the-art manufacturing techniques, we've achieved a level of winding accuracy that optimizes power output while minimizing energy wastage. This translates to higher efficiency and prolonged battery life, giving you more time to explore the skies.
Velox V2207 V3 Durability Redefined: Built to Withstand
Drones operate in diverse and sometimes challenging environments, and we've designed the Velox V2207 V3 Motor to thrive in every situation. This motor is built to withstand the rigors of high-speed flights, sudden changes in direction, and even adverse weather conditions.
Robust Construction
The motor's robust construction ensures its longevity and resilience. High-quality materials have been carefully selected to withstand both physical stress and temperature variations. Whether you're soaring through a gusty mountain range or navigating a humid coastal area, the Velox V2207 V3 Motor remains your steadfast companion.
Seamless Integration: Elevate Your Drone's Potential
The Velox V2207 V3 Motor isn't just a standalone component; it's a catalyst for enhancing your drone's capabilities. Its seamless integration with various drone models and flight controllers makes it a versatile choice for both professional pilots and enthusiasts alike.
Plug-and-Play Compatibility
Integrating the Velox V2207 V3 Motor into your drone setup is a breeze, thanks to its plug-and-play compatibility. We've ensured that our motor aligns effortlessly with leading drone models, reducing installation time and allowing you to focus on what truly matters – capturing stunning visuals from above.
Unleash the Power: Elevate Your Aerial Creativity
In conclusion, the TMotor Velox V2207 V3 Motor stands as a testament to our commitment to excellence in drone propulsion technology. Its aerodynamic design, unmatched thrust-to-weight ratio, durability, and seamless integration redefine what's possible in the world of aerial exploration. Elevate your drone's potential and unleash your creativity with the Velox V2207 V3 Motor – the ultimate choice for those who demand nothing but the best.
Introducing the T-Motor Velox V3.0 V2207 FPV drone motor, an excellent upgrade to the V2 series while maintaining the same affordable price. We understand the importance of value without compromising performance, which is why we are delighted to offer this exceptional motor at an affordable price.
Experience the enhanced specifications and improved features of the Velox V3.0 V2207 while enjoying the same budget-friendly price that made the V2 series popular among FPV enthusiasts.
Materials: varnished wire is thermostable and single wireMagnet is high-quality curved one
Design: 
It creatively used angular pedestal
Top part has been strengthened, propeller is strengthened, therefore is more stable as well
V2306 motor totally has 3 KV totally:
1750KV, stable and easy to operate, first choice for flow flying
1950KV stronger power first to choose for Acro technique showing
2550KV mainly made for 4S
Recommended:
·Frame: 5″ Quadcopter
·ESC: TMOTOR FPV V45A V2 4IN1 ESC ·FC: Velox F7 FC/F411 LITE FC
·Compatible Propellers:  TMOTOR FPV T5143S propellers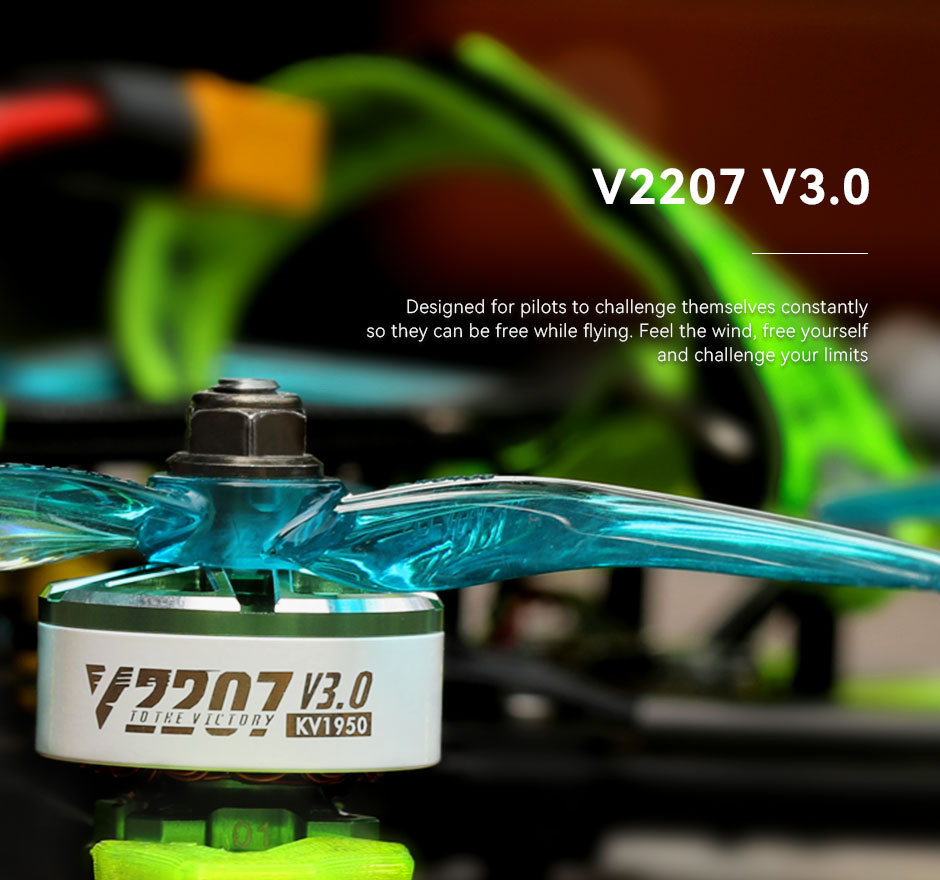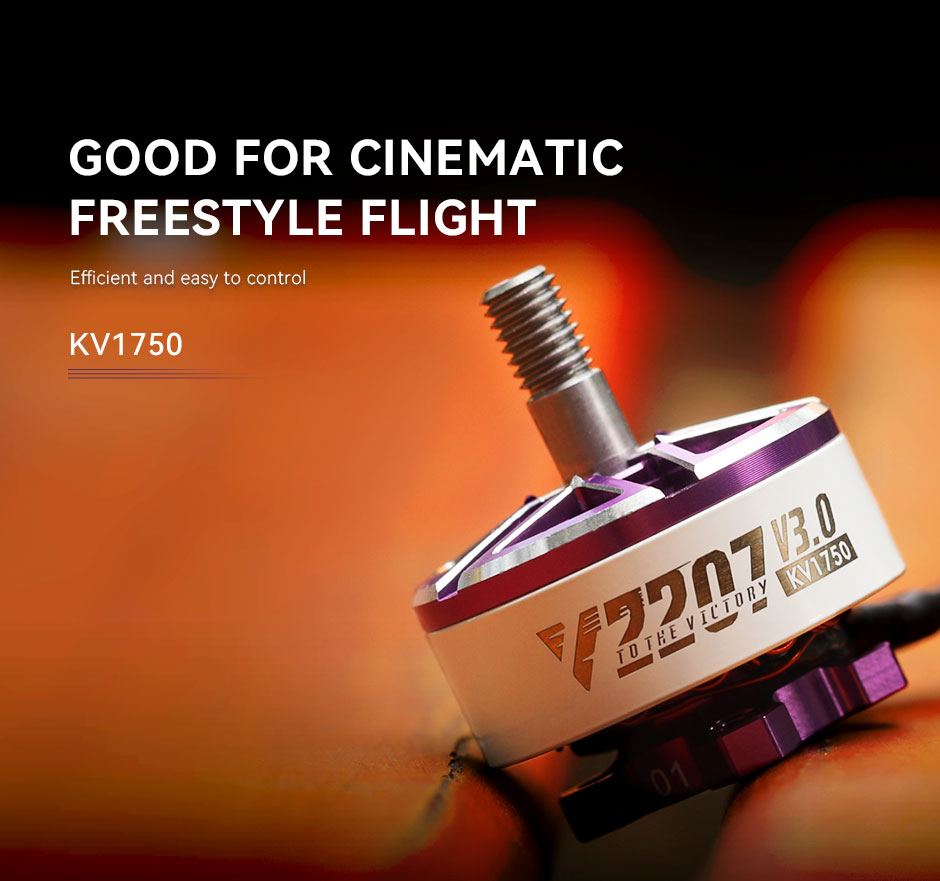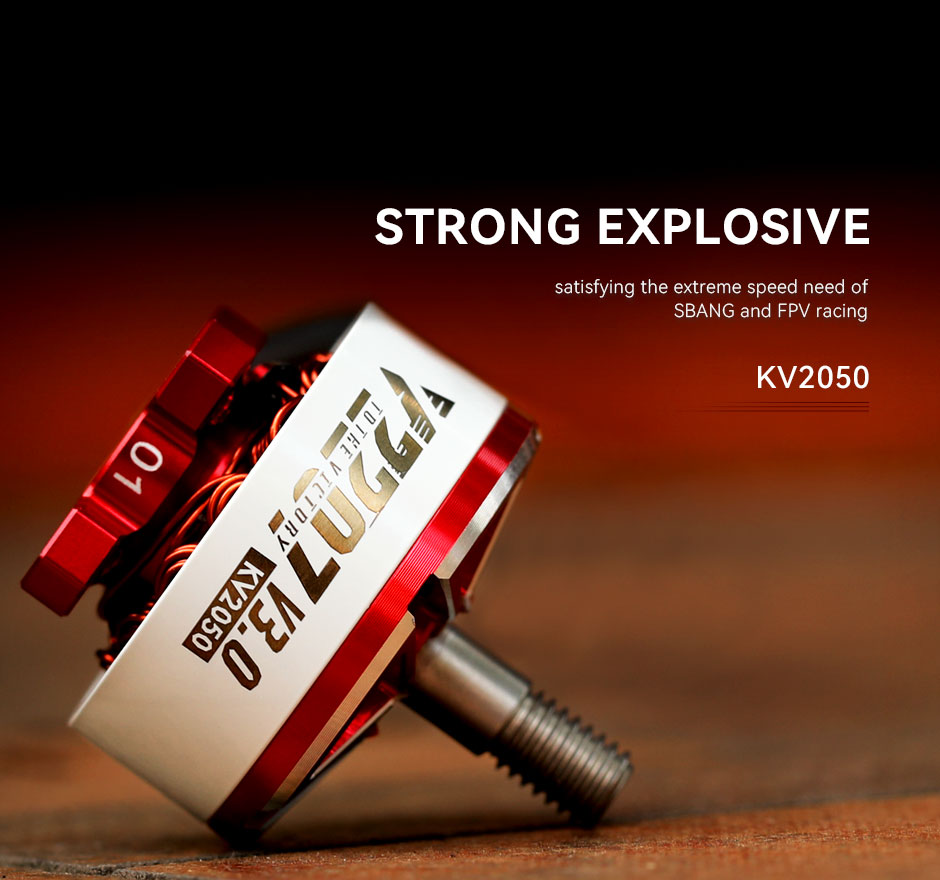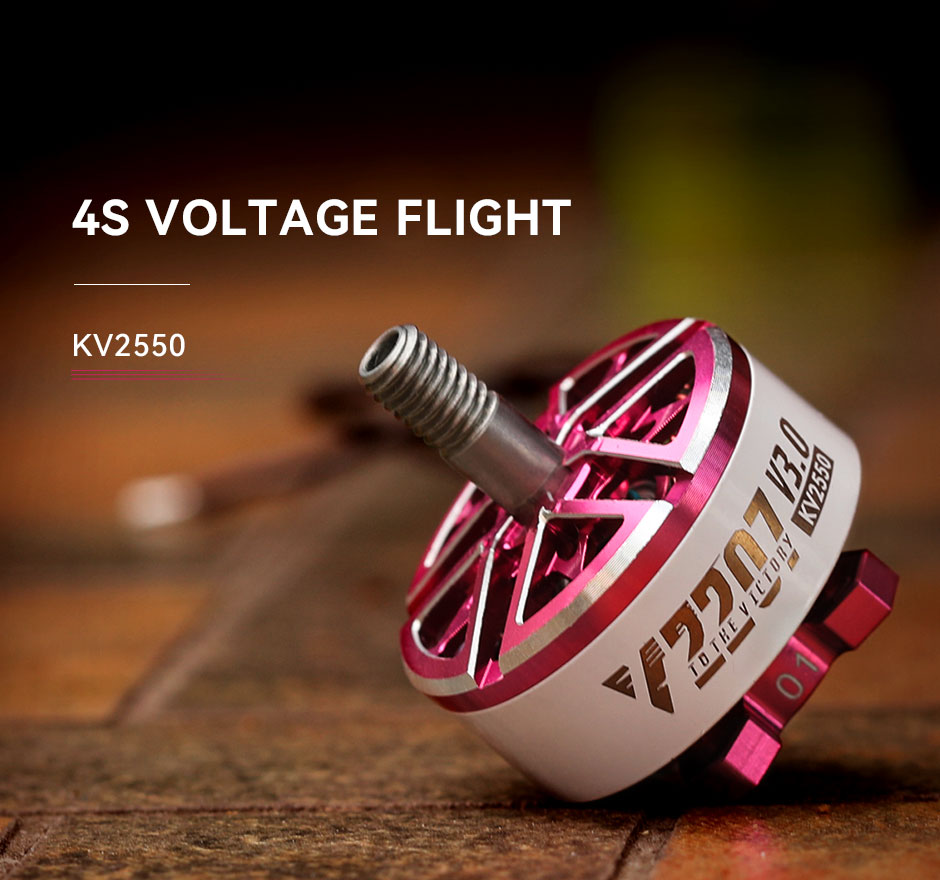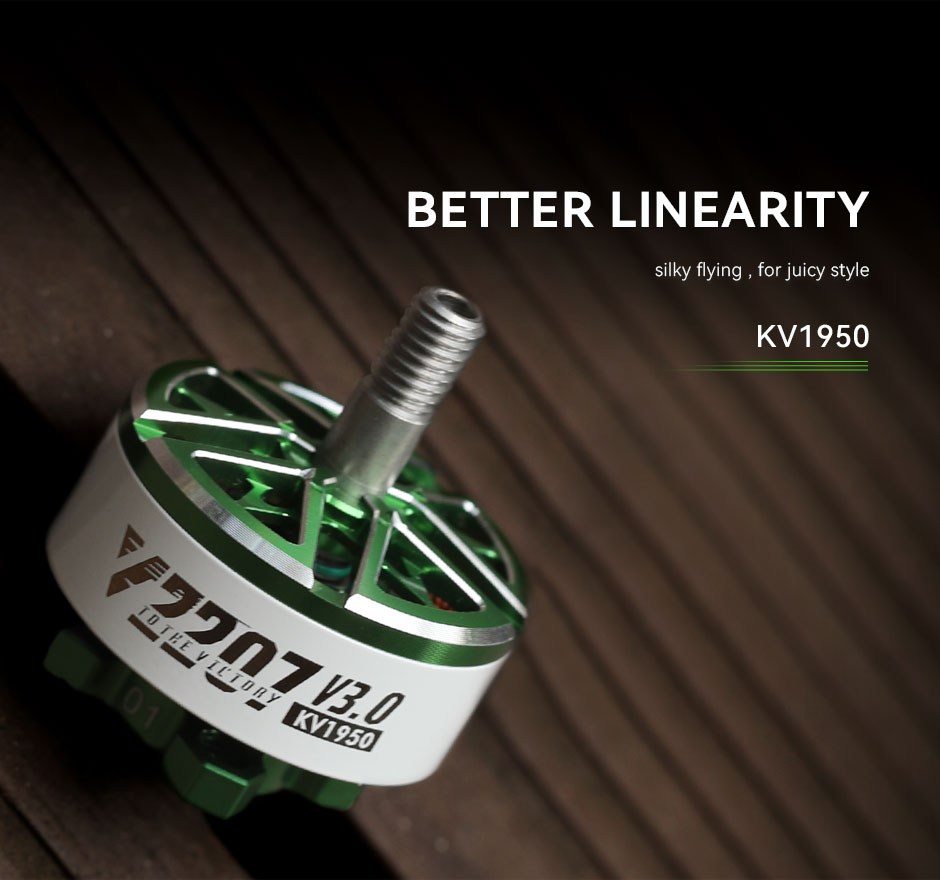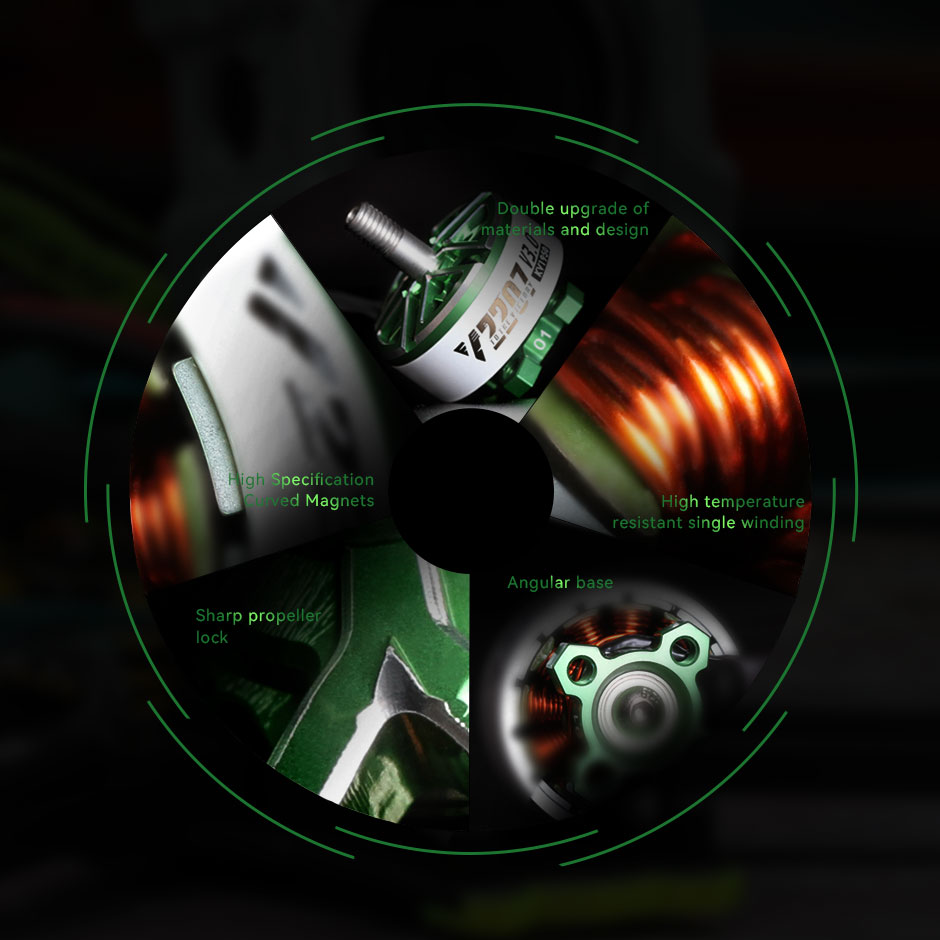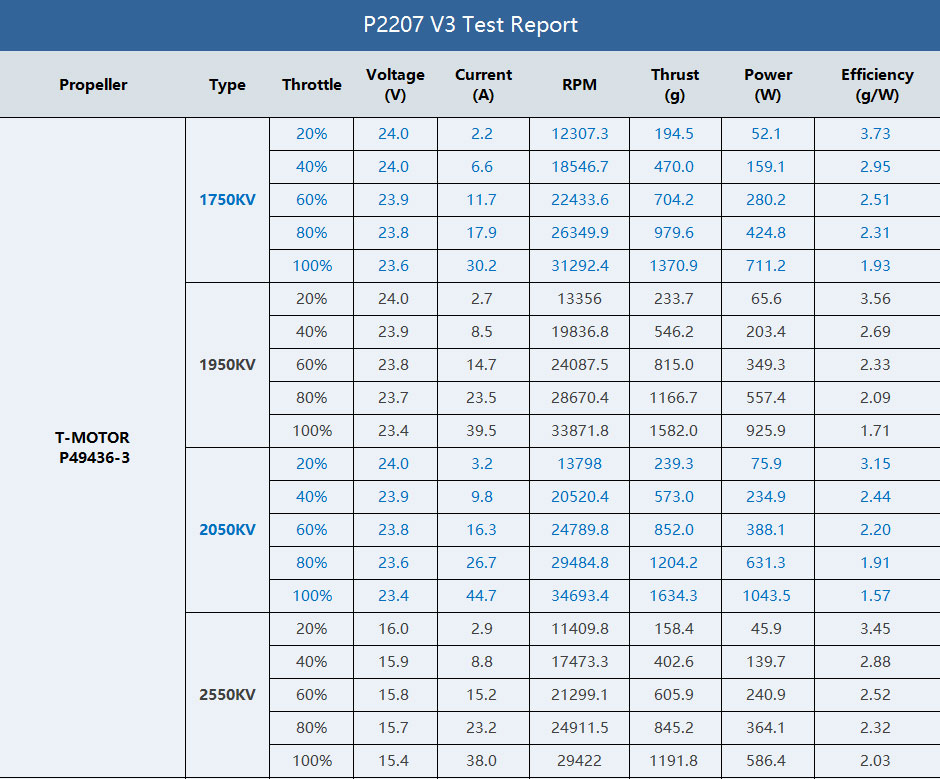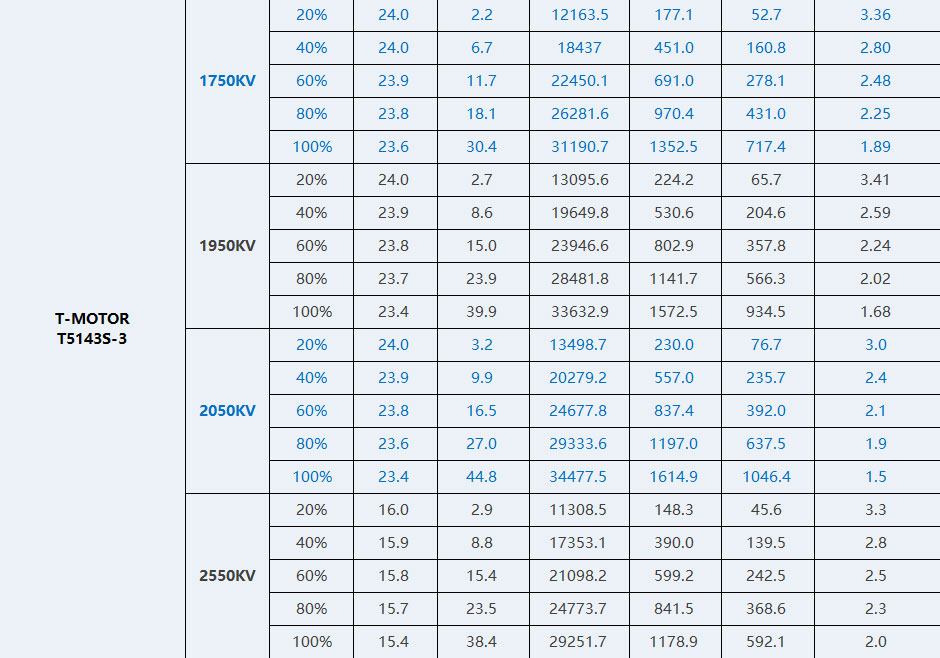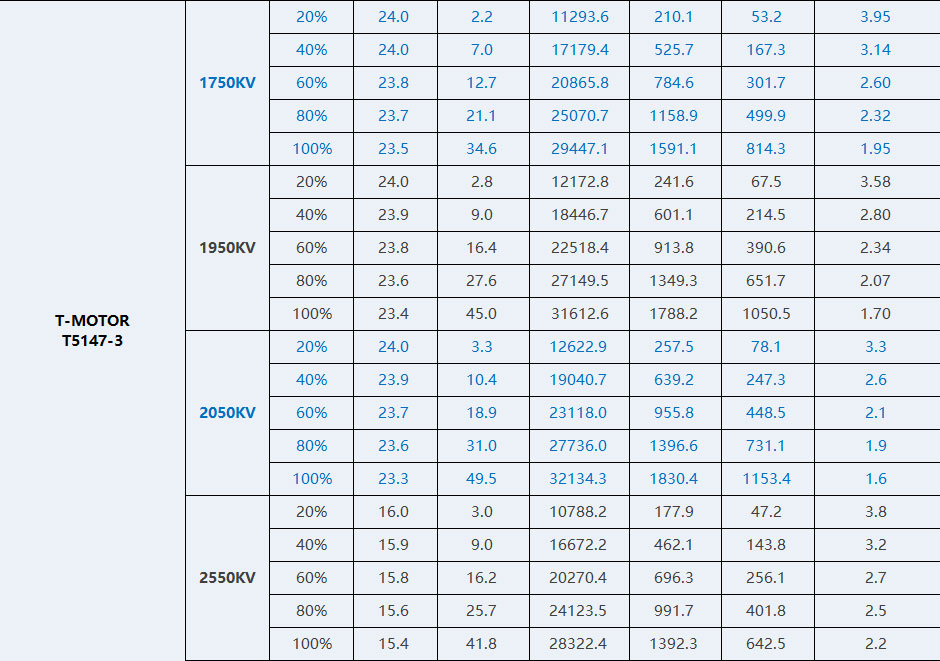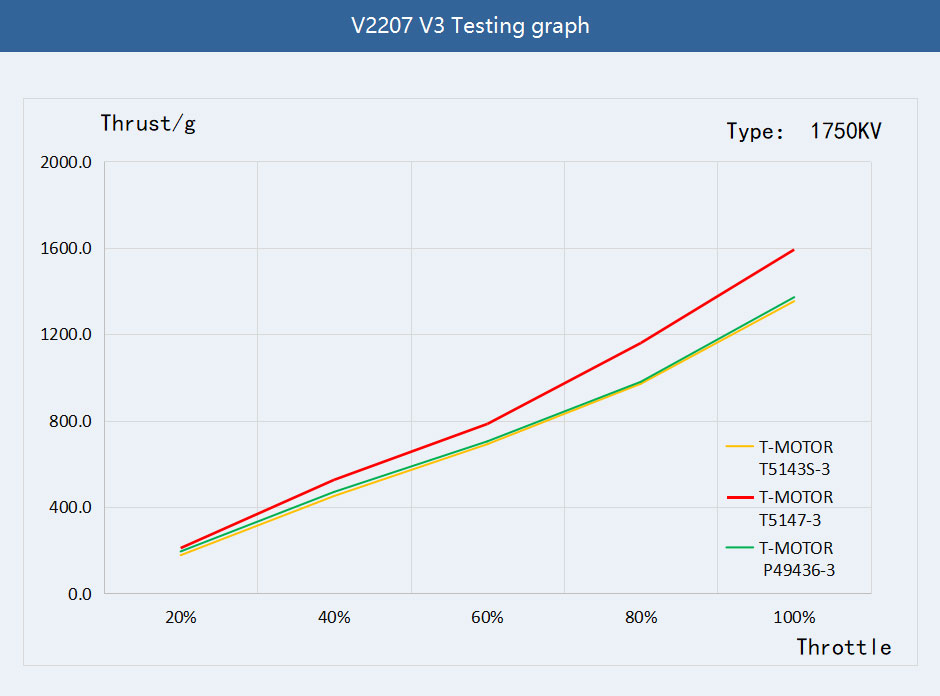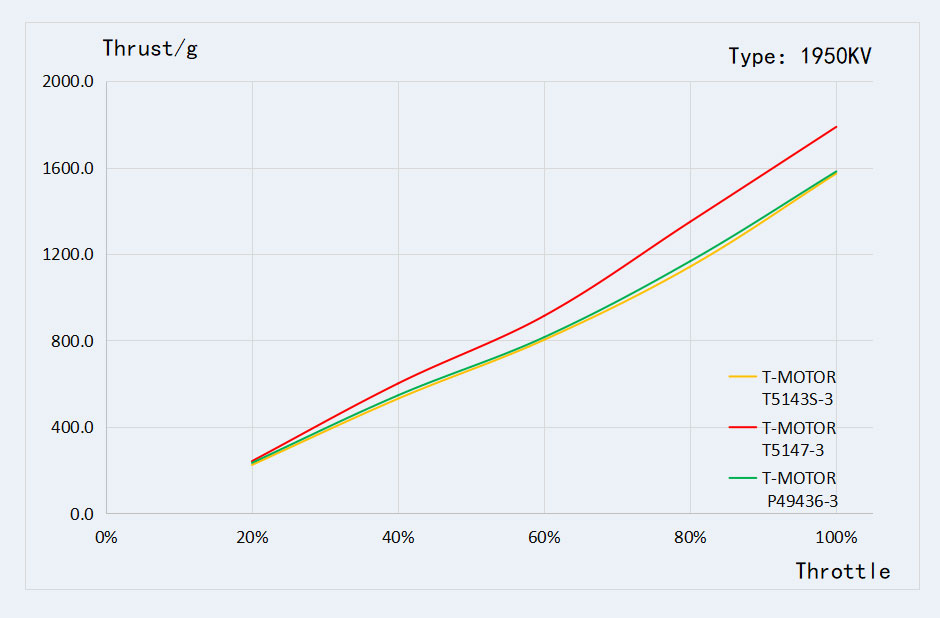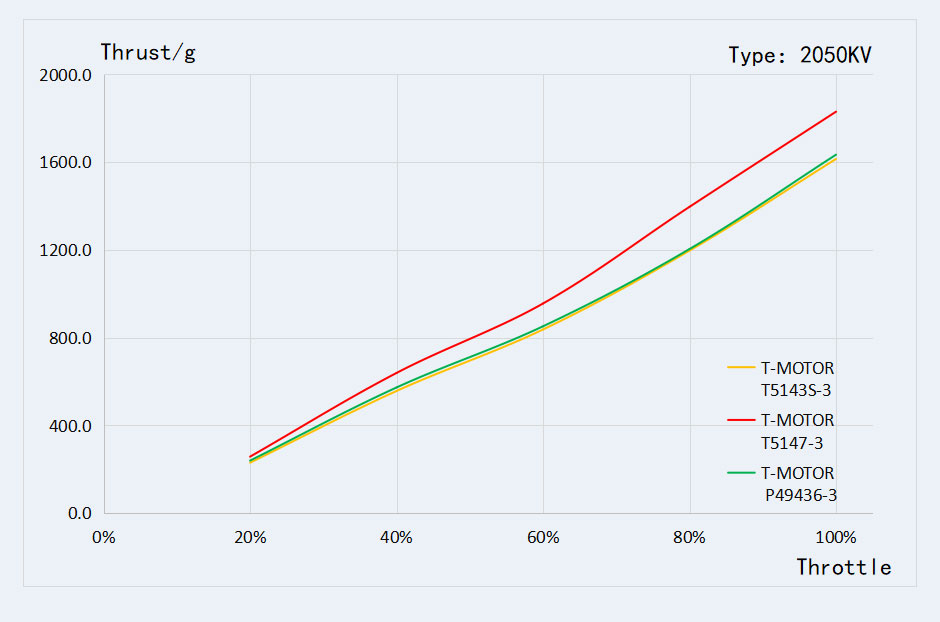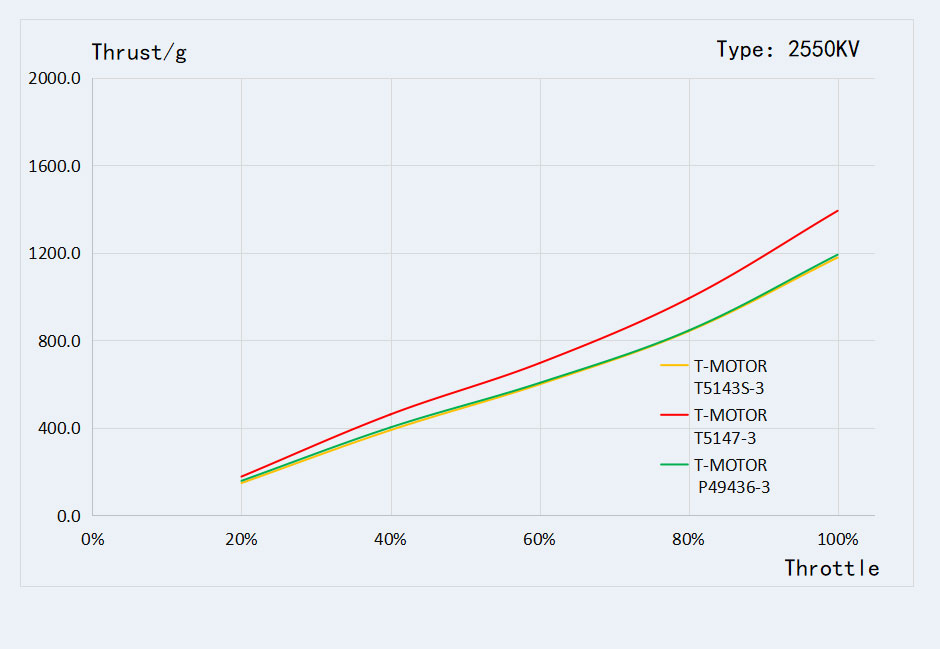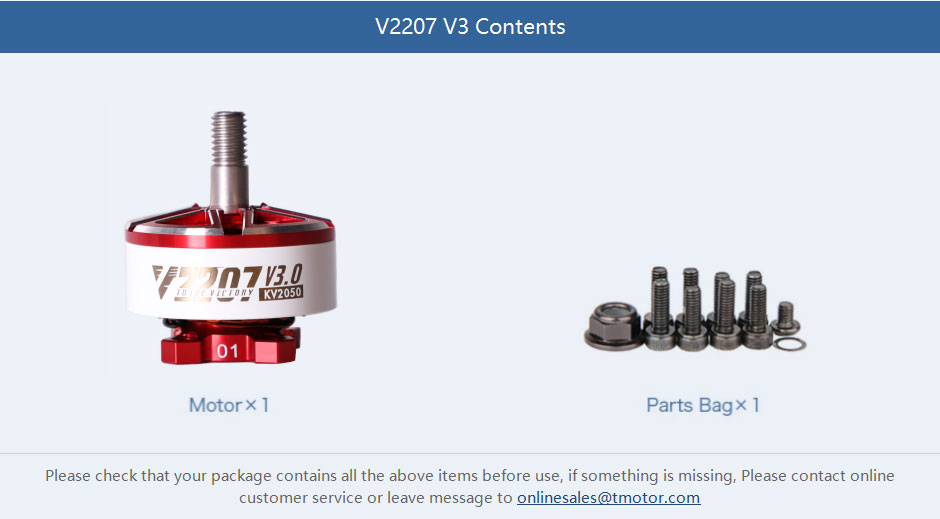 CHECK OUT OUR VTX COLLECTION:
What is a Video Transmitter?
https://www.easytechjunkie.com/what-is-a-video-transmitter.htm
VTX stands for video transmitter, this is the heart of the FPV life system. Pumping life into the many possibilities of FPV. VTXs come in many different shapes, sizes, strengths, and wiring setups. Strapped to the front of the quad is an FPV camera, and strapped to the head is a pair of FPV goggles. You can watch live, instantaneous footage right from the cockpit because the VTX is sending the footage received from the camera out to the goggles.
You are picking the right VTX for you. This will start with knowing if size and weight are factors for you. If you are planning to race, and only race, then you will select any VTX that is light in weight. It's probably important that your VTX can do pit mode and channel control (depending on which one you choose). This may be a smart audio feature or the tramp protocol. Pit mode is where you will be able to set your VTX to a certain mode that allows you to power up your quad without powering up your VTX to keep you from blasting video and trampling over other racers on the track. Channel control allows you to change your frequency right from your radio for easy switching at a race, or to prepare your quads for the race the next day. Seeing that range is not so much of a factor in a race, only 25mw is allowed, and all that you need. So you can pretty much pick any when it comes to figuring out which is best for you.