HGLRC Zeus nano VTX 350mW 16×16 20×20 25.5×25.5 mm For FPV Drone Specifications and Features:
Introducing the HGLRC Zeus Nano VTX 350mW: Elevating Your FPV Racing Drone Experience
When it comes to FPV (First-Person View) racing drones, enthusiasts are constantly seeking top-notch components that can enhance their flying experience. At HGLRC, we understand the thrill and excitement of FPV racing, which is why we've developed the HGLRC Zeus Nano VTX 350mW. In this comprehensive guide, we'll delve into the features, benefits, and advantages of our cutting-edge video transmitter (VTX), explaining why it's a superior choice for drone racing enthusiasts.
Unveiling the HGLRC Zeus Nano VTX 350mW
The HGLRC Zeus Nano VTX 350mW is a high-performance video transmitter meticulously engineered to cater to the demands of FPV racing. With a compact form factor and advanced technological features, this VTX is designed to deliver a seamless flying experience even in the most challenging racing conditions.
Key Features:
350mW Output Power: The Zeus Nano VTX boasts an impressive 350mW output power, ensuring stable and reliable video transmission over extended ranges. This power capability minimizes signal loss and interference, providing crystal-clear video feeds to the pilot's goggles.
Smart Audio Technology: Equipped with Smart Audio technology, pilots can conveniently change channels, adjust power levels, and fine-tune frequencies directly from their radio transmitter. This real-time configurability eliminates the need to access the drone's hardware manually, enhancing user convenience during races.
Wide Input Voltage Range: The VTX supports a wide input voltage range, from 7V to 26V, making it compatible with various racing drone setups. This versatility allows pilots to integrate the Zeus Nano seamlessly into their existing configurations.
Elevating Your FPV Racing Experience
Superior Heat Dissipation
Heat management is crucial in FPV racing drones to ensure consistent performance during high-speed flights. The Zeus Nano VTX is designed with an advanced heat sink and efficient thermal dissipation system, effectively preventing overheating even during intense racing sessions. This reliability guarantees that the VTX operates optimally, minimizing the risk of video signal disruptions.
Cutting-Edge Frequency Control
The Zeus Nano VTX stands out with its exceptional frequency control capabilities. It supports a wide range of frequencies and channels, allowing pilots to select the optimal frequency band for their environment. This flexibility ensures minimal interference from neighboring drones or other external sources, maintaining a reliable and interference-free video transmission.
Installation and Integration
User-Friendly Installation Process
Installing the HGLRC Zeus Nano VTX is a breeze, thanks to its user-friendly design. The VTX comes with clear instructions, making the installation process straightforward even for beginners. The compact size of the VTX enables easy integration into the drone's frame, ensuring a clean and professional build.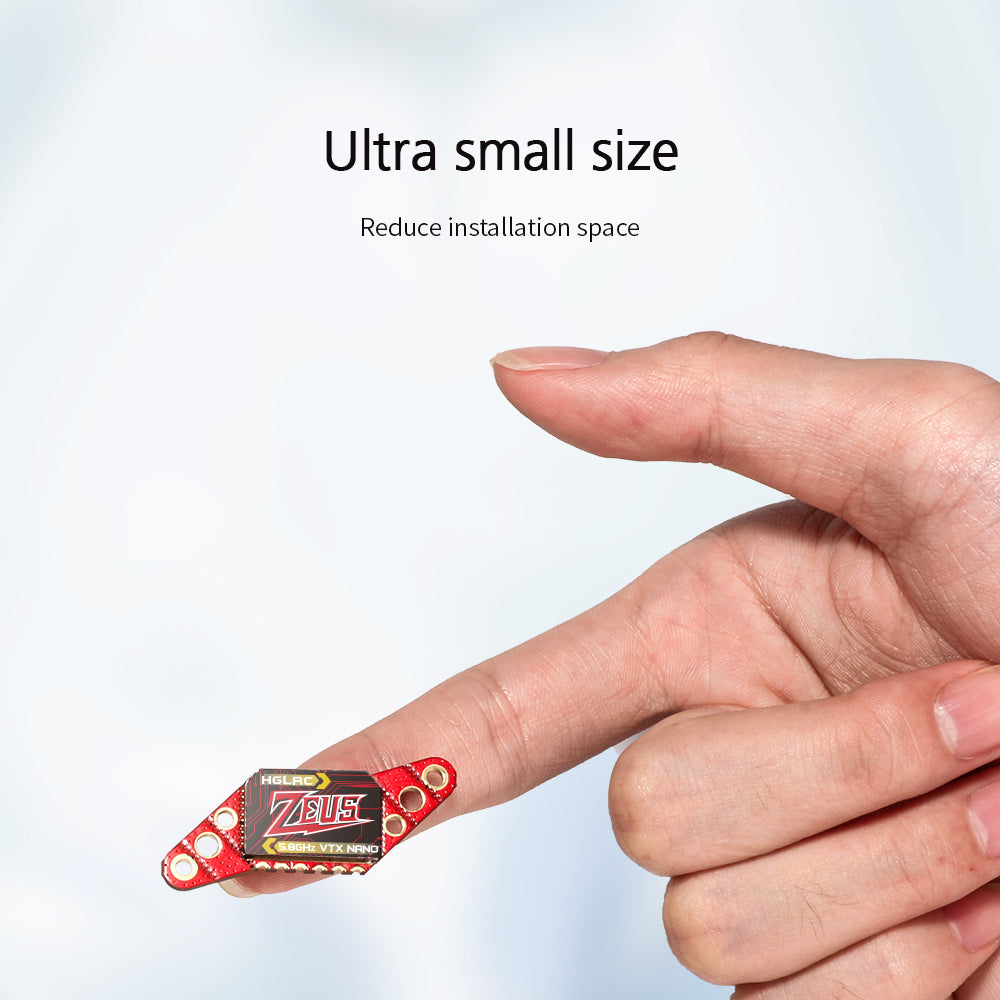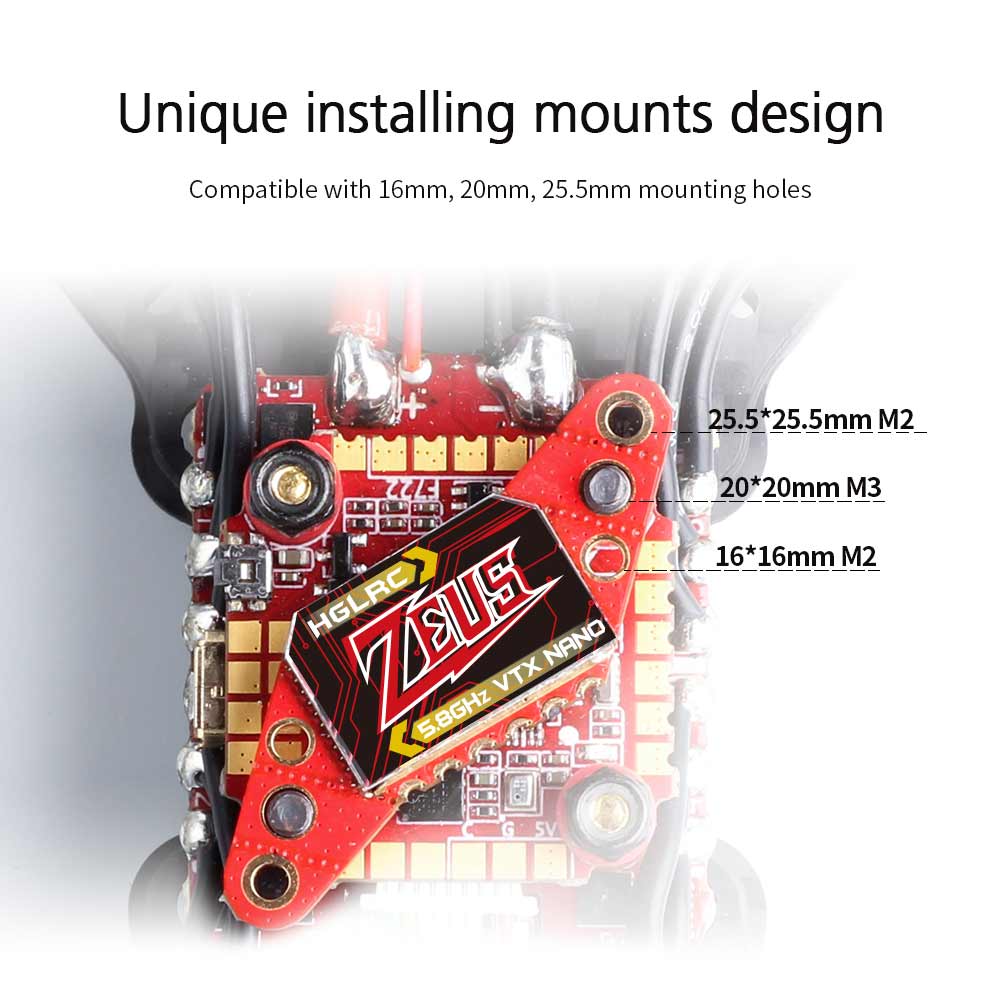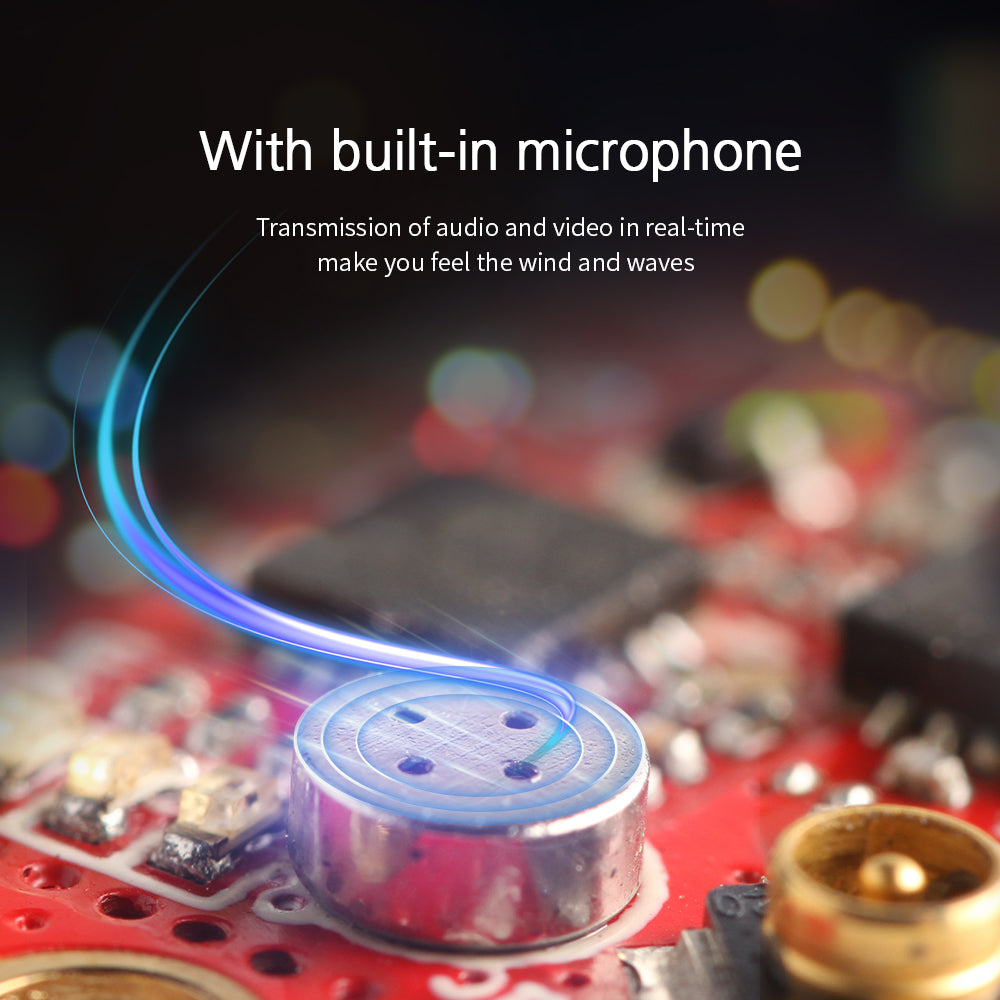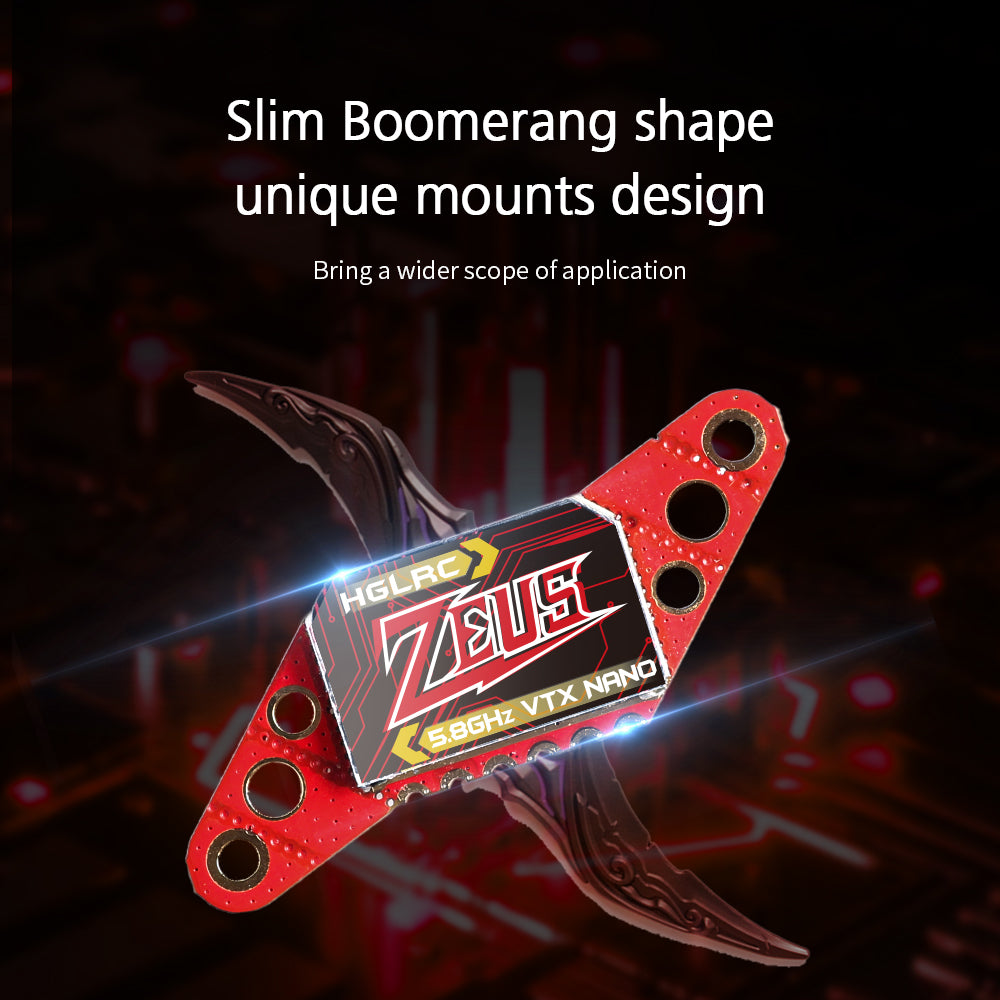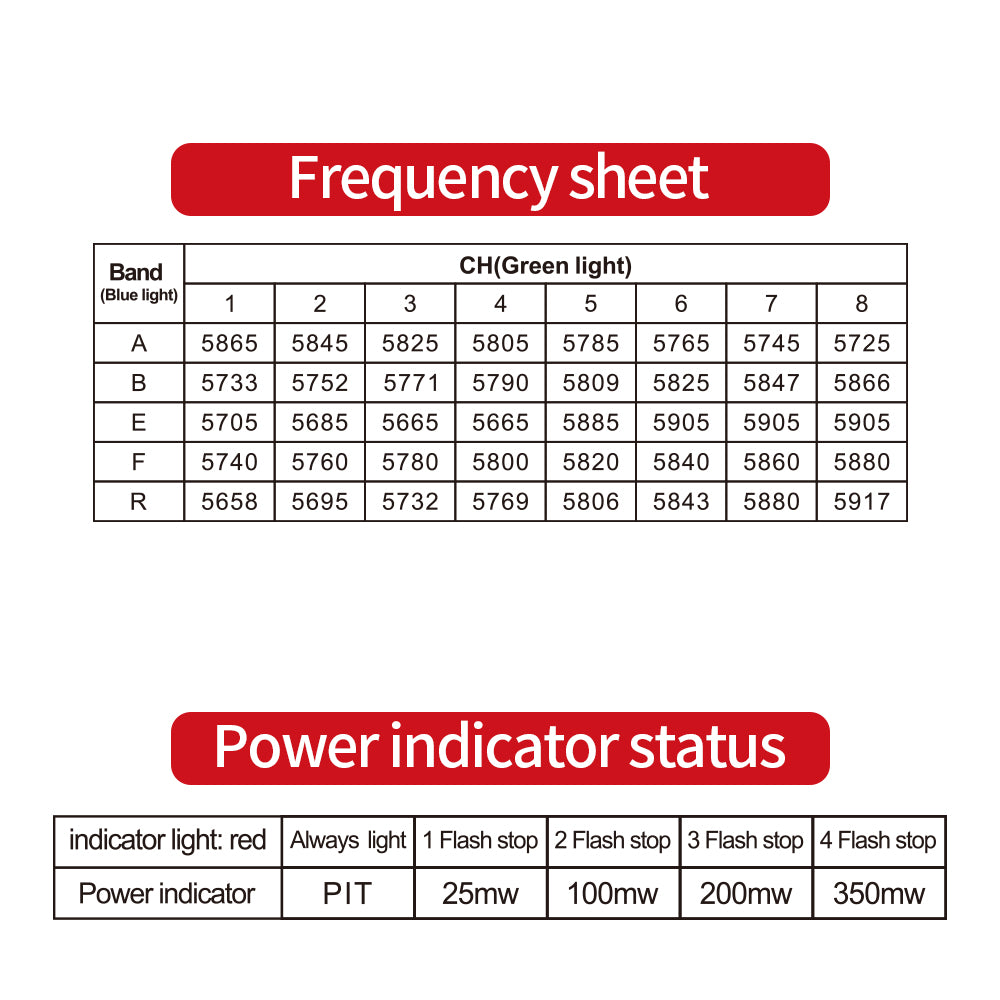 Model:Zeus nano VTX:

Built-in Microphone
Input voltage:DC 5V
PIT@75mA
25mW@180mA/16dBm
100mW@280mA/21.5dBm
200mW@330mA/24.5dBm
350mW@400mA/27.5dBm
Antenna interface:ipex
Output power:PIT/25/100/200/350mW
Standard 40 channels. A/B/E/F/R frequency group
Installing Hole:16X16/25.5X25.5mm.M2
20X20mm.M3
Size:18.6mm x 13.6mm x 6mm
Weight:2.4g
Package Included:

1 x Zeus nano VTX
1 x ipex Linear Brass Antenna
1 x ipex to SMA Adapter Cable
6 x VTX Cable
CHECK OUT OUR VTX COLLECTION:
What is a Video Transmitter?
https://www.easytechjunkie.com/what-is-a-video-transmitter.htm
VTX stands for video transmitter, this is the heart of the FPV life system. Pumping life into the many possibilities of FPV. VTXs come in many different shapes, sizes, strengths, and wiring setups. Strapped to the front of the quad is an FPV camera, and strapped to the head is a pair of FPV goggles. You can watch live, instantaneous footage right from the cockpit because the VTX is sending the footage received from the camera out to the goggles.
You are picking the right VTX for you. This will start with knowing if size and weight are factors for you. If you are planning to race, and only race, then you will select any VTX that is light in weight. It's probably important that your VTX can do pit mode and channel control (depending on which one you choose). This may be a smart audio feature or the tramp protocol. Pit mode is where you will be able to set your VTX to a certain mode that allows you to power up your quad without powering up your VTX to keep you from blasting video and trampling over other racers on the track. Channel control allows you to change your frequency right from your radio for easy switching at a race, or to prepare your quads for the race the next day. Seeing that range is not so much of a factor in a race, only 25mw is allowed, and all that you need. So you can pretty much pick any when it comes to figuring out which is best for you and your power output needs.