Flywoo DJI O3 Air Unit Filters Set (7PCS) – ND CPL UV Specifications and Features :
Flywoo DJI O3 Air Unit Filters Set: Elevate Your Aerial Photography with Precision and Clarity
Capture breathtaking aerial footage with the Flywoo DJI O3 Air Unit Filters Set. This comprehensive package includes 7 high-quality ND, CPL, and UV filters designed to enhance your aerial photography and videography experience. Discover how these filters can transform your drone's capabilities and elevate your content to new heights.
Flywoo O3 Air unit ND Filters Set Review
To get better footage and prevent the issue of jello generated in the insane flight, FLYWOO specially designs the ND filter Set (7PCS) for DJI Air unit O3 or DJI Avatar drone.
It also acts as a lens protector that can protect your lens when your drone meets a serious crash. Meanwhile, We also release the UV filter. It can protect the lens while you fly indoors or at dusk, providing pilots more clear footage.
Highlights : 
1、Come with 5pcs different ND filters (ND4 \ ND8 \ ND16 \ ND32 \ ND64 ) and 1pc CPL and 1pc clear UV filter. Meet all you need.
2、Super tight. Fits all your O3 Air unit drones.
3、Easy to use. Buckle press design, unless you remove the filter yourself, otherwise, it will not fall off
4、Light weight: 0.6g
Spec:
Item: Flywoo DJI O3 Air Unit Filters Set (7PCS) – ND CPL UV
Weight: 0.6g
Adapt : DJI O3 Air unit \ DJI Avatar drone

In the BOX:
ND4 Filter
ND8 

Filter

ND16 

Filter

ND32 

Filter

ND64 Filter

CPL 

Filter

Clear UV 

Filter

Carrying case
Lens Wipes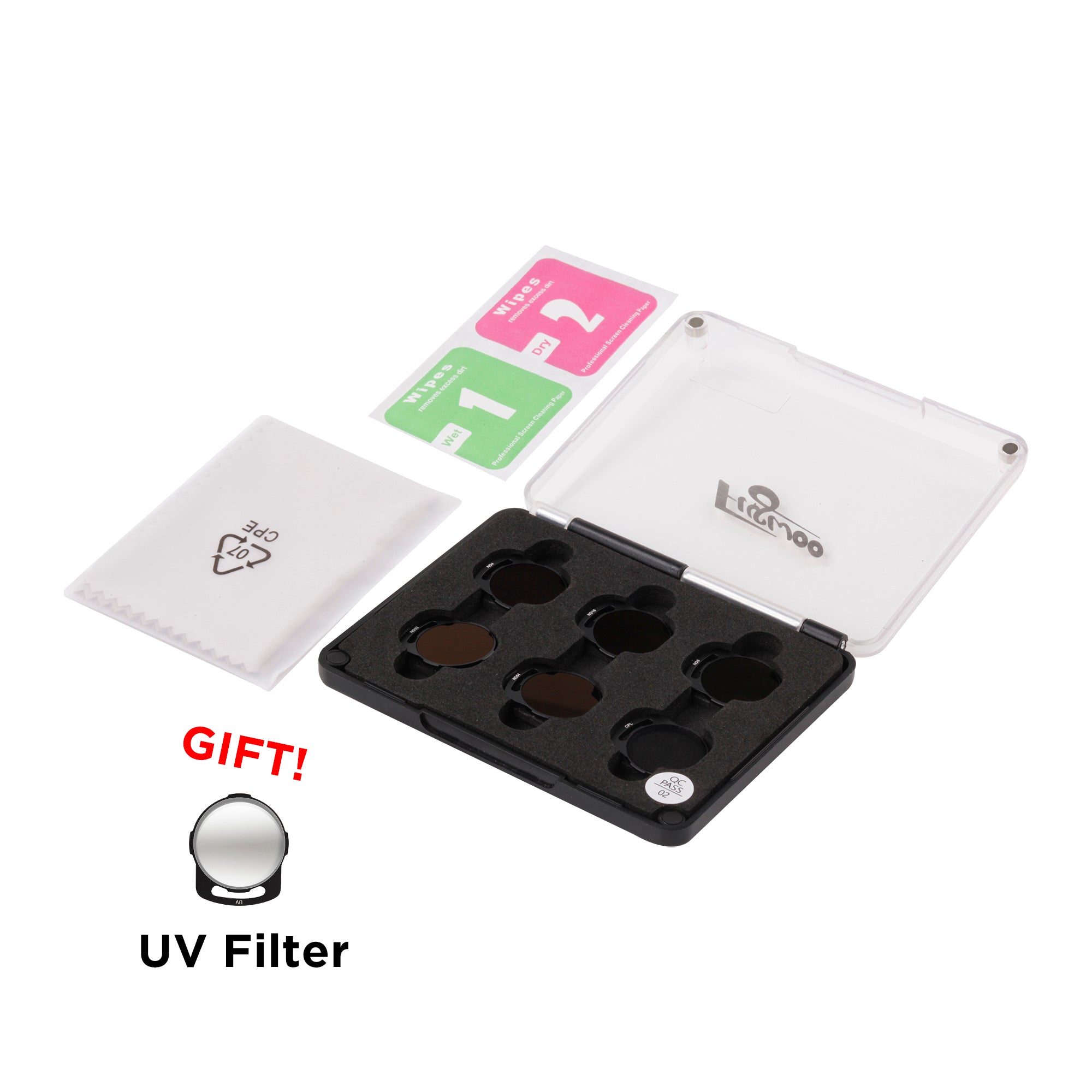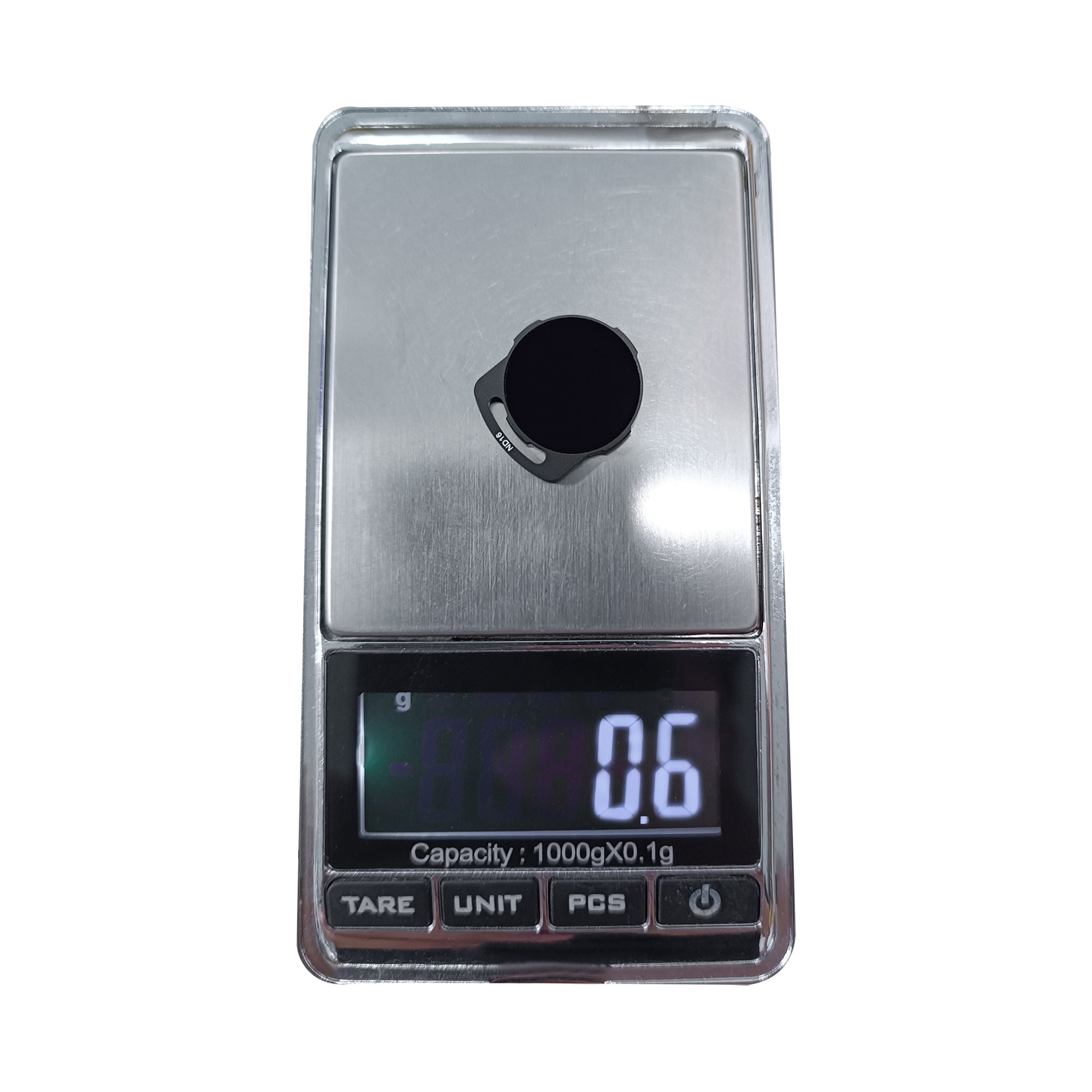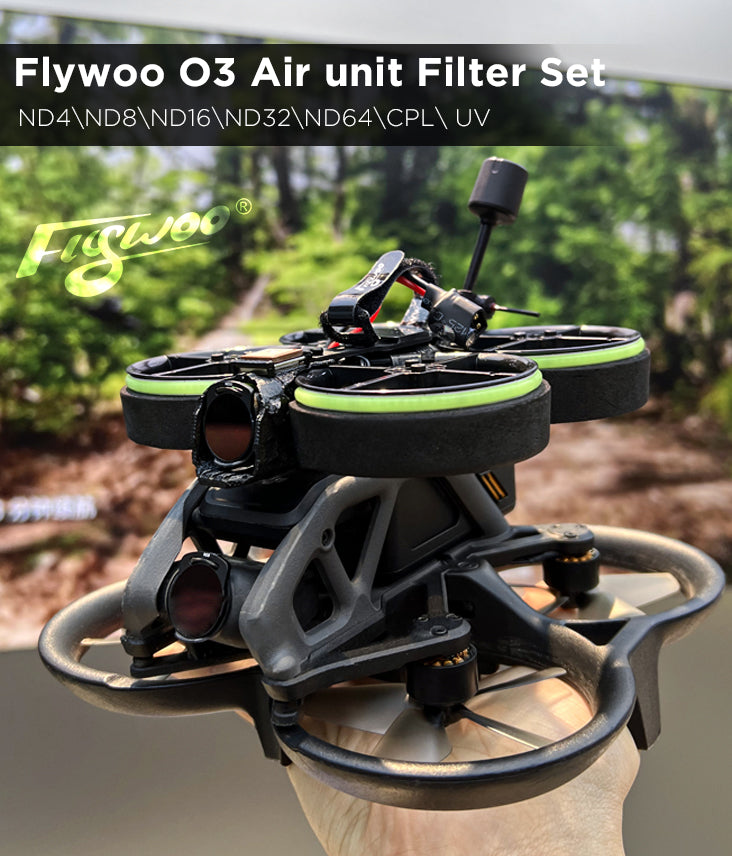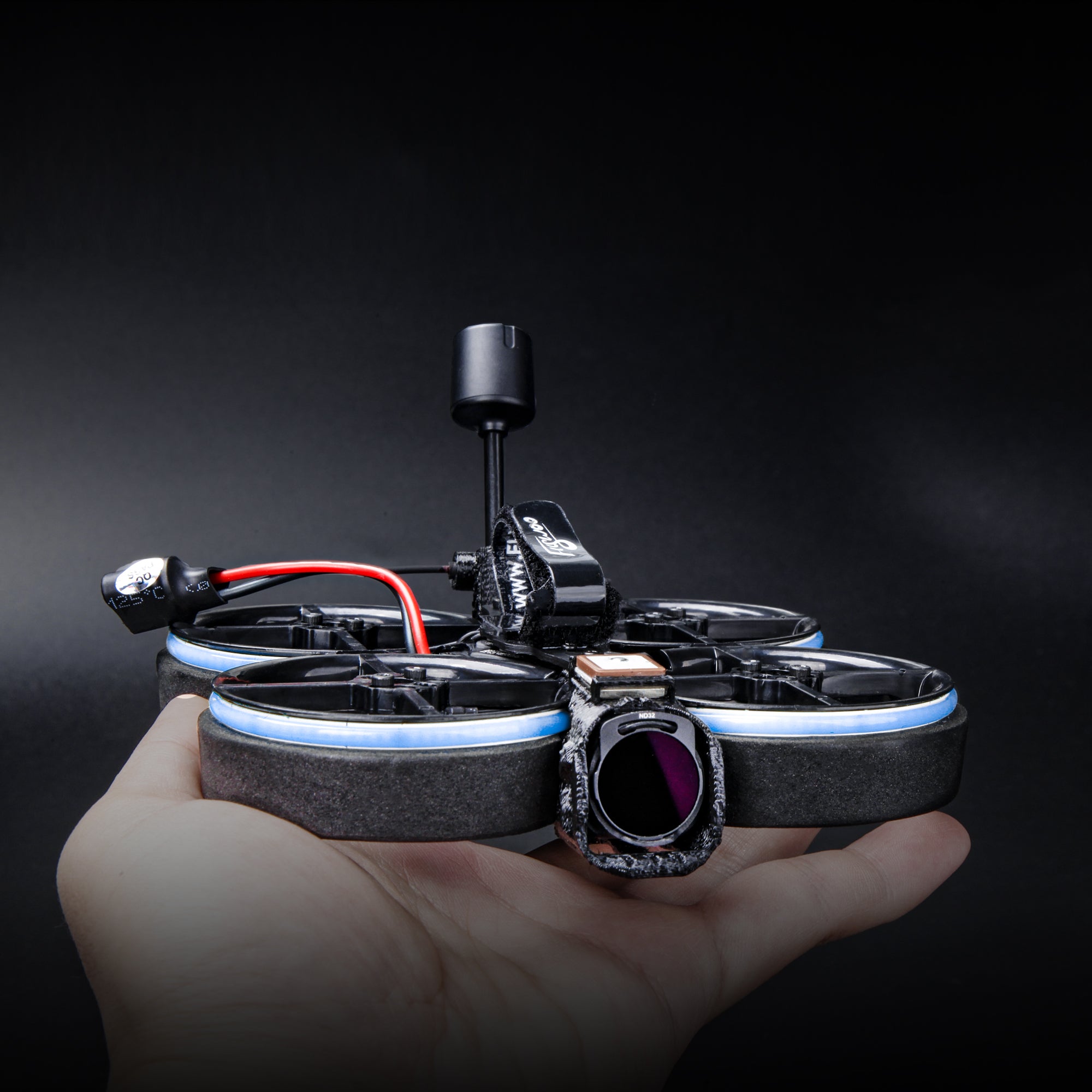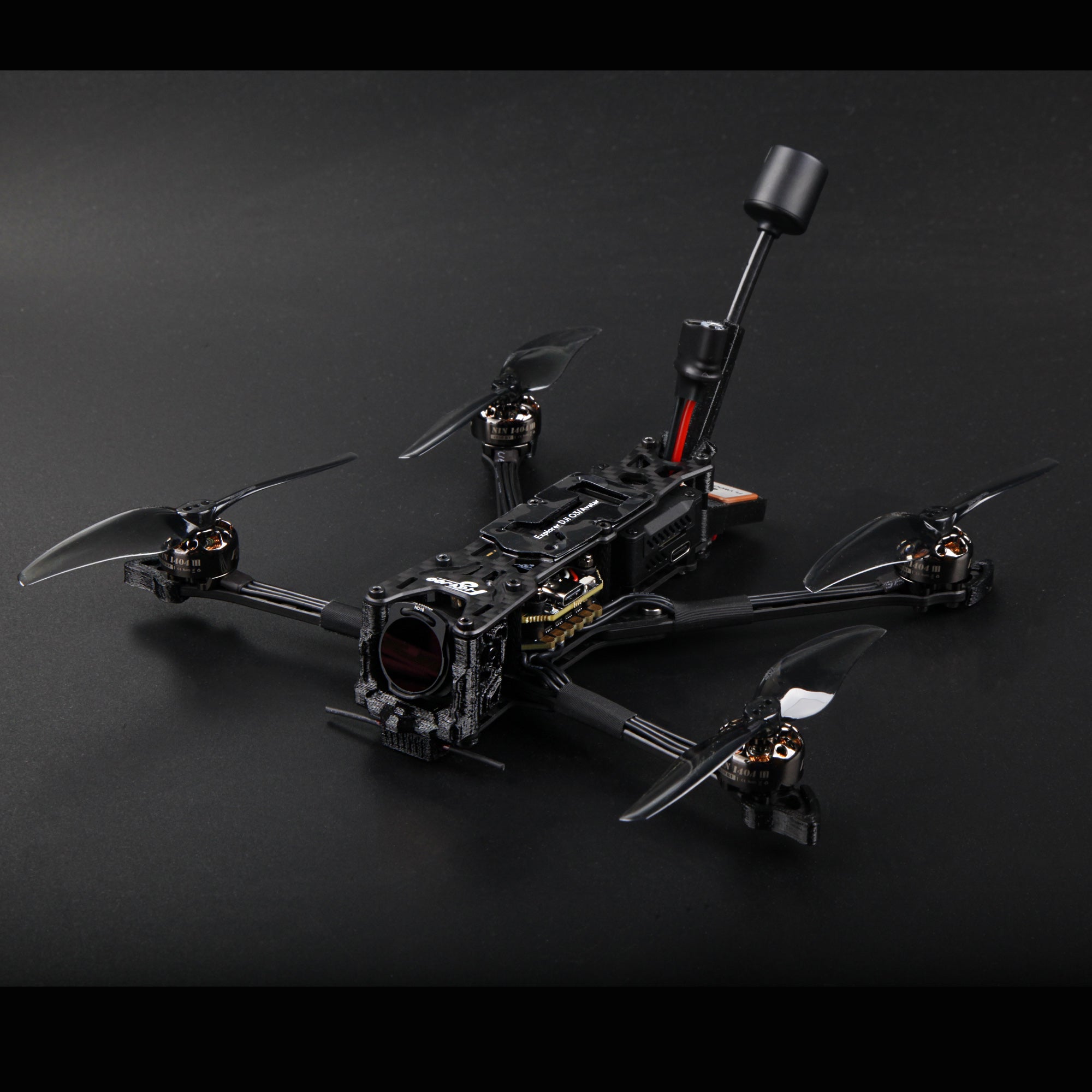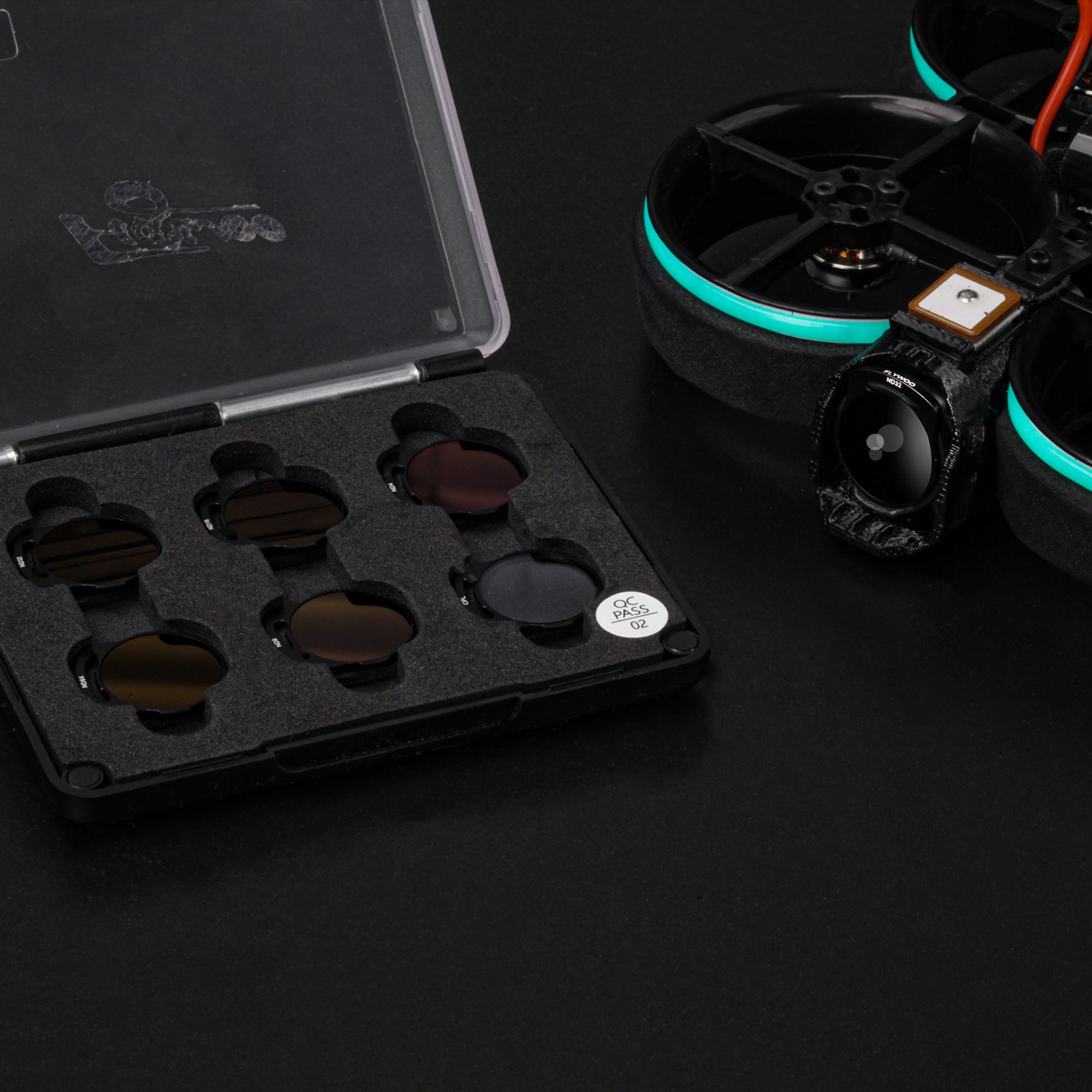 Unleash the Potential of Your DJI O3 Air Unit with the Flywoo Filter Set
1.  Flywoo DJI O3 Neutral Density (ND) Filters: Capture Cinematic Motion Blur
ND4 Filter: Ideal for overcast or slightly cloudy days, the ND4 filter reduces the amount of light entering your camera by 2 stops.
ND8 Filter: Perfect for partially cloudy days, the ND8 filter reduces light by 3 stops, allowing you to maintain a lower shutter speed for smoother motion.
ND16 Filter: Capture professional-grade footage on sunny days with the ND16 filter, reducing light by 4 stops and eliminating the "jello" effect.
2. Circular Polarizer (CPL) Filters: Enhance Colors and Reduce Glare
CPL Filter: The circular polarizer filter enhances the color saturation and contrast while reducing glare from reflective surfaces like water and glass.
3. Ultraviolet (UV) Filters: Protect Your Camera and Optimize Image Quality
UV Filter: Shield your camera from harmful UV rays and airborne debris while also reducing haze and improving image sharpness.
4. ND/PL Combo Filters: Experience the Best of Both Worlds
ND8/PL Filter: Combine the benefits of ND and CPL filters for optimal performance on partly cloudy days.
ND16/PL Filter: Enjoy enhanced color saturation and contrast with reduced light intake for professional-grade footage on sunny days.
Maximize Your Filter Usage with These Tips and Tricks
A. Selecting the Right Filter for the Situation
Understanding the optimal conditions for each filter is crucial for capturing high-quality footage. Use the guidelines provided above to select the right filter for your specific shooting environment.
B. Properly Attaching and Removing Filters
To attach a filter, align the notches on the filter with the grooves on the DJI O3 Air Unit's camera and gently press it into place. To remove a filter, hold the camera securely and gently twist the filter counterclockwise.
C. Cleaning and Maintenance
Keep your filters in pristine condition by regularly cleaning them with a microfiber cloth. Avoid using abrasive materials or chemicals that may damage the filter coatings.
CHECK OUT OUR VTX COLLECTION:
What is a Video Transmitter?
https://www.easytechjunkie.com/what-is-a-video-transmitter.htm
VTX stands for video transmitter, this is the heart of the FPV life system. Pumping life into the many possibilities of FPV. VTXs come in many different shapes, sizes, strengths, and wiring setups. Strapped to the front of the quad is an FPV camera, and strapped to the head is a pair of FPV goggles. You can watch live, instantaneous footage right from the cockpit because the VTX is sending the footage received from the camera out to the goggles.
You are picking the right VTX for you. This will start with knowing if size and weight are factors for you. If you are planning to race, and only race, then you will select any VTX that is light in weight. It's probably important that your VTX can do pit mode and channel control (depending on which one you choose). This may be a smart audio feature or the tramp protocol. Pit mode is where you will be able to set your VTX to a certain mode that allows you to power up your quad without powering up your VTX to keep you from blasting video and trampling over other racers on the track. Channel control allows you to change your frequency right from your radio for easy switching at a race, or to prepare your quads for the race the next day. Seeing that range is not so much of a factor in a race, only 25mw is allowed, and all that you need. So you can pretty much pick any when it comes to figuring out which is best for you and your power output needs.